After no showings for 6 months, Staging Columbus came in and got results in just 4 days, totally transforming the home into its full potential.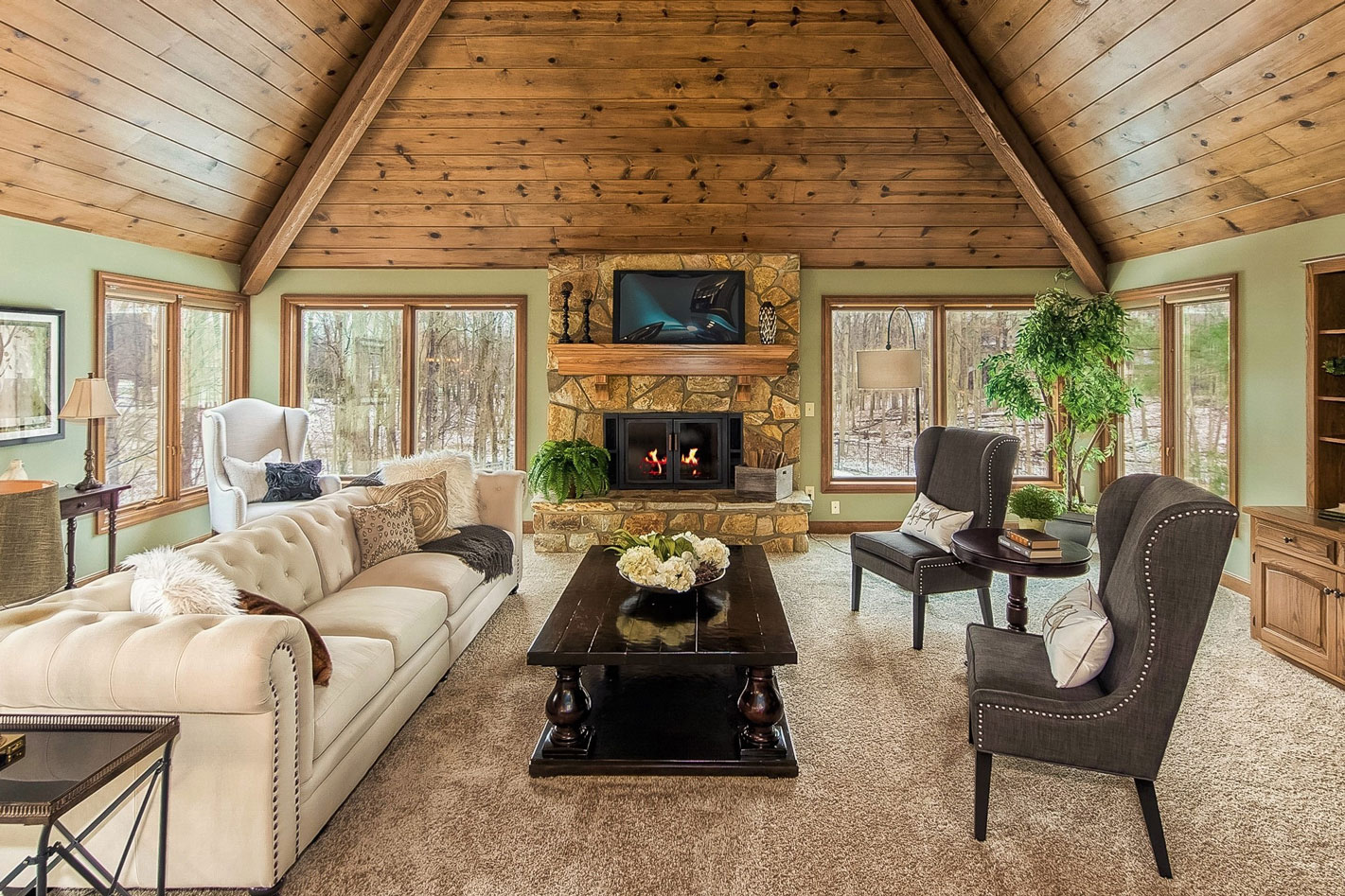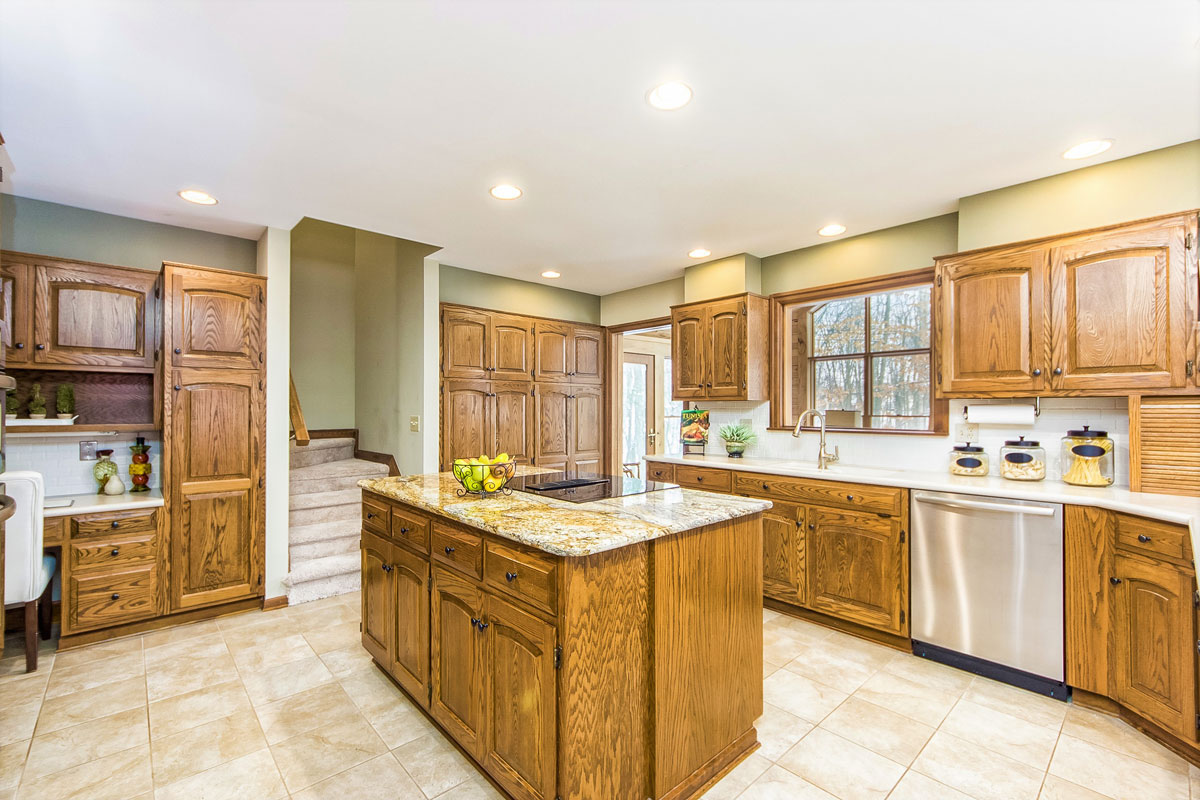 Project highlights:
5,000+ SF
Powell, Ohio
Total Remodel
Partners: Final Touch Painting, Rite Rug, Lang Stone, Vintage Plumbing
6 months on the market with no offers and no showings.
After just 4 days, the newly transformed home booked its very first showing.
Finally, a showing!
After six long months with no luck and no showings, Staging Columbus did a complete transformation including removal of wallpaper in nearly every room, painting, flooring, bathroom updates, lighting, and staging. Just 4 days later, their very first showing was booked!
"Before Staging Columbus came in, we were willing to cut our asking price. Once they came in, they worked within our budget - and we got our HIGHER asking price. "
– J.M., Homeowner