From unsellable to 38 showings in just two days, this Worthington gem went quickly thanks to its complete transformation with Staging Columbus.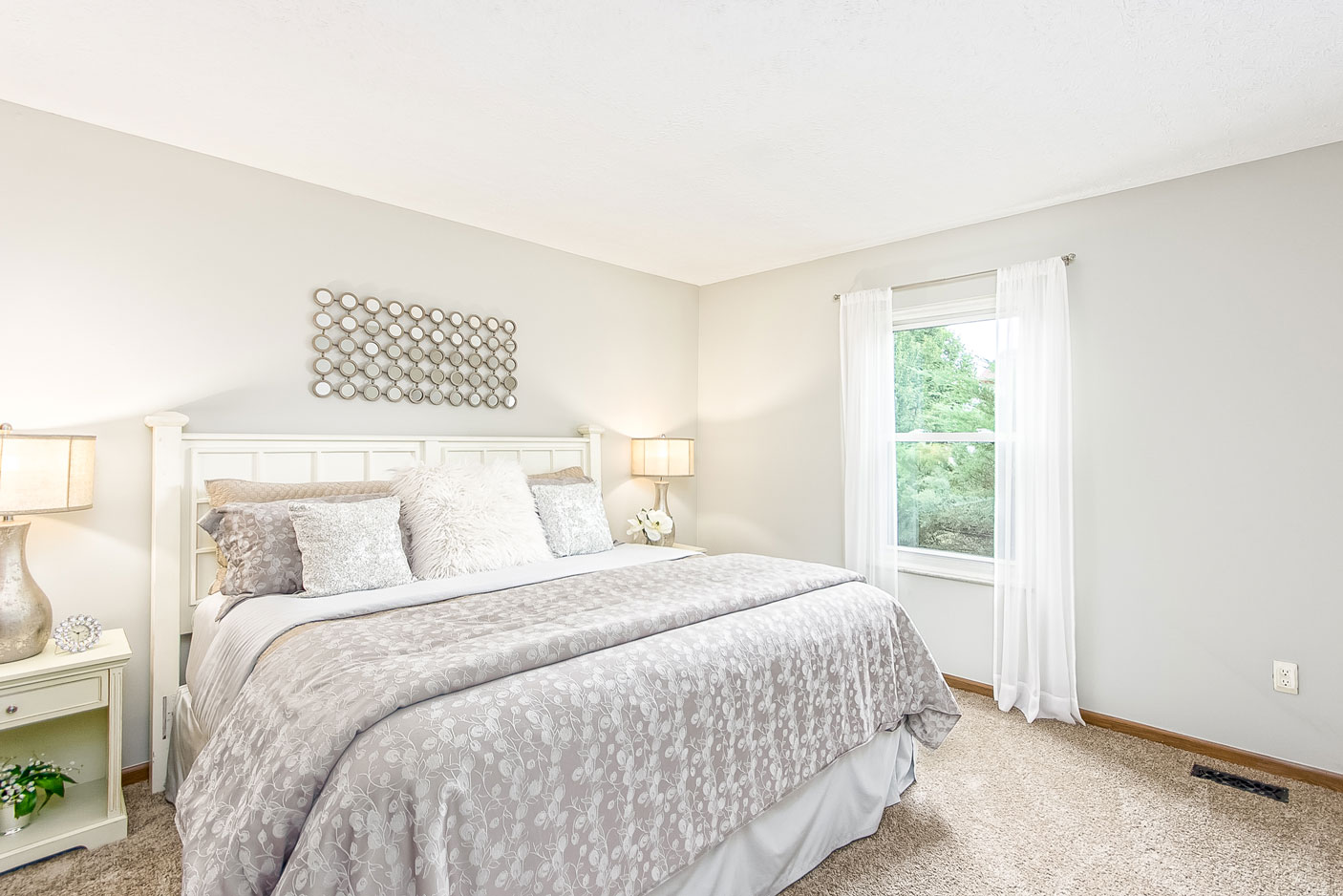 Project highlights:
New lighting, painting, flooring, and smoke removal
1,892 SF
Worthington, Ohio
Partners: Final Touch Painting, Rite Rug, Jason Electric
38 showings in just 48 hours.
Sold for $30,000 more than neighboring homes.
A total transformation.
After Staging Columbus coordinated new painting, lighting, flooring, and even smoke removal, the house had a whopping 38 showings in just two days. It sold for over $30,000 more than other comparable homes in the neighborhood.
"Staging Columbus helped me sell several properties in 3 days that had been on the market for over 300 days with other realtors."
– Barbara Lach, Coldwell Banker King Thompson